5 Important Tips In Choosing An Online Marketing Agency
Digital marketing is important to the marketing strategy in this technological era. It is a bit difficult for companies to find a great success without a very strong online presence. And because of this reason, to find a good digital marketing agency is a very important business decision. This marketing agency will help you to clarify your online presence and make sure that your target audience will find your website.
There are a lot of different digital marketing agencies out there that can help you with your marketing. But with so many of them will most probably making it hard for you to pick one. Choosing the right and suitable digital marketing agency for you can also be a bit tricky. Most of them seems to claim to provide the best customer support, have the greatest team and be completely transparent.
Therefore, we have organized and compiled a list of tips on how to choose the right online marketing agency for your business so that you won't experience any disagreeable later on.
Find Out Which Services They Offer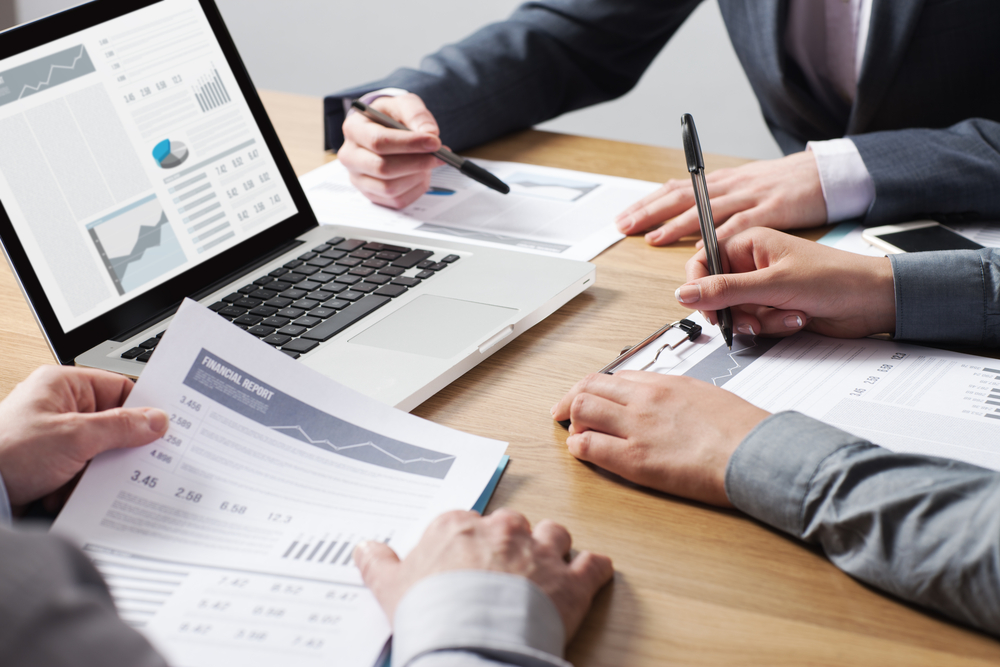 First and foremost, you need to to know about the services that the agency offers. Not all digital marketing agencies offers the same thing. Some of the agency might be focusing only on blogging and SEO, some might be creating digital advertising solely, while there are probably some who offers both. So, it is very important for you to choose an agency that suits your needs.
Most of the agencies will find themselves in need to do a combination of organic social media, blogging, paid search, SEO and social media advertising. You could hire multiple agencies at once to handle different needs but the result would most probably be complicated because of the different opinion or marketing strategy.
Instead, you should find an agency that can offer you all of these services altogether. It will be a lot easier to achieve your goals because you will be able to work with just one agency and come up with a clear strategy. Choosing a digital marketing agency that offers you all the services in one place will secure the most successful marketing plan for your business.
Consider The Size Of The Company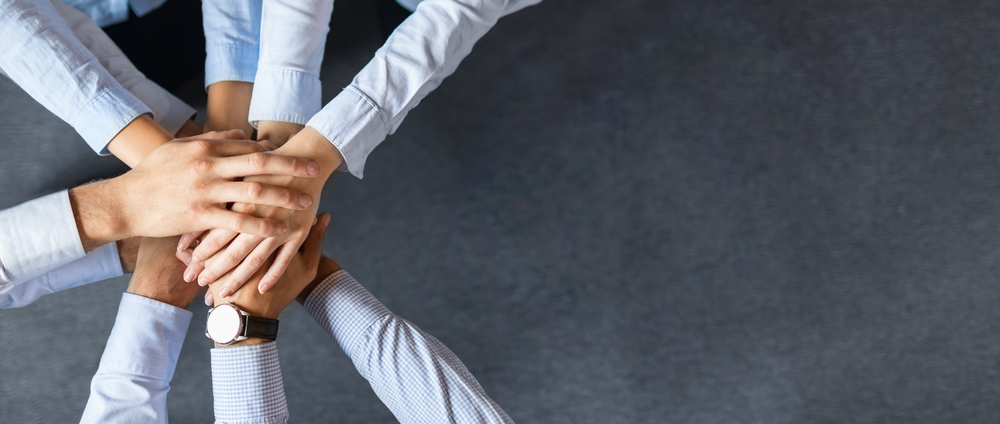 You probably think that a bigger agency will ensure a great success, but the opposite is often the case when it comes to digital marketing agency. This is because a smaller agency will have more time to put into account. As a client, you will have more time to discuss one-on-one with them and have all the time to answers your questions.
A smaller company will eventually provide the opportunity for more individualized approached that suit your business. You won't get this opportunity with a bigger agency because they usually will reuse a similar strategy for different clients.
Besides, if you're dealing with a smaller agency, you will have access with a senior expertise. In bigger agency, they usually will hand off smaller accounts to junior team that has less experiences to handle it. But if you dealing with a small agency, you can be sure that you can have the most experienced people available.
Look For Their Past Clients And Consider Their Experience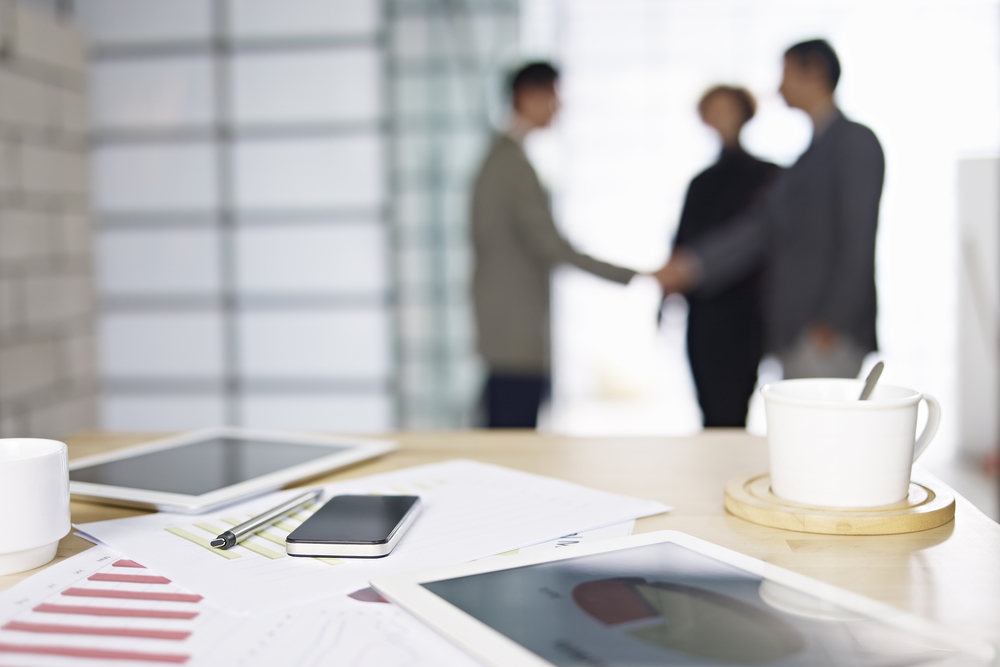 Before you choose a digital marketing agency, make sure that you have gone through their past clients and how the results turned out. Agencies that provides you their past clients as a references and talk about their experience are a reliable agency. If they can provide you case studies, demonstrating their portfolios and testimonies from their clients is considered a good agency.
In addition to that, to ensure you get the best marketing plan, you should choose an agency that have enough experience to have developed expertise in the field. Find an agency that has been around long enough to truly understand the industry. This is to provide you with the best experience and a successful marketing plans.
Choose A Company That Understand You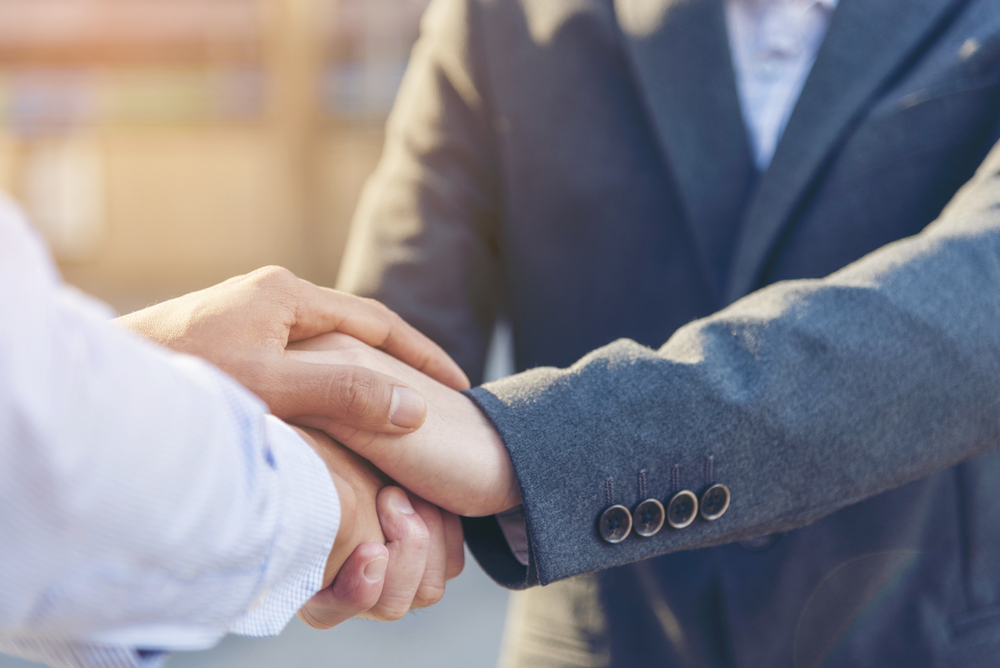 A company that understand your business will provide a successful marketing plan. Make sure the company you choose listen to you and understand your goals. A company that helps you achieve your goal is better than a company that tells you what your goals should be. A good agency will listen to your concerns and needs and be able to explain anything that you don't understand.
Choose The Best Value Not The Best Price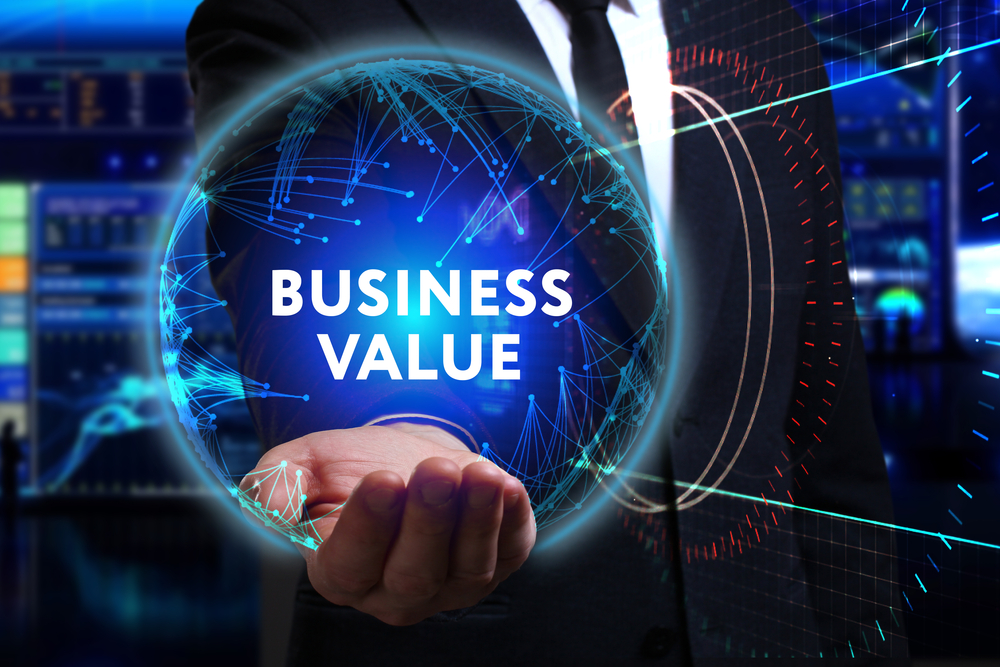 When you are making a business decisions, usually everyone will choose the option with the lowest price. But, in the case of digital marketing agencies, the price are not all created equal. Thus, it is very important for you to choose the agency that will provide you the best value for your money. Look for an agency that offers the most services and the best expertise.
You will find it a lot worthy for your money when you can advance an marketing strategy using a variety of plans. In a long run, this kind of online marketing strategy will be more successful. It also will help you obtain more valuable customers.